This is a Sponsored post written by me on behalf of Triad Retail Media for SocialSpark. All opinions are 100% mine.
I don't often do product reviews here on Come Together Kids, but when I was given the opportunity to try out two products in the Glade® Expressions™ line, I decided to give it a try.  You see, I have three kids.  Three often messy and occasionally smelly kids.   I can use all the help I can get to make my home an inviting and pleasant place to be.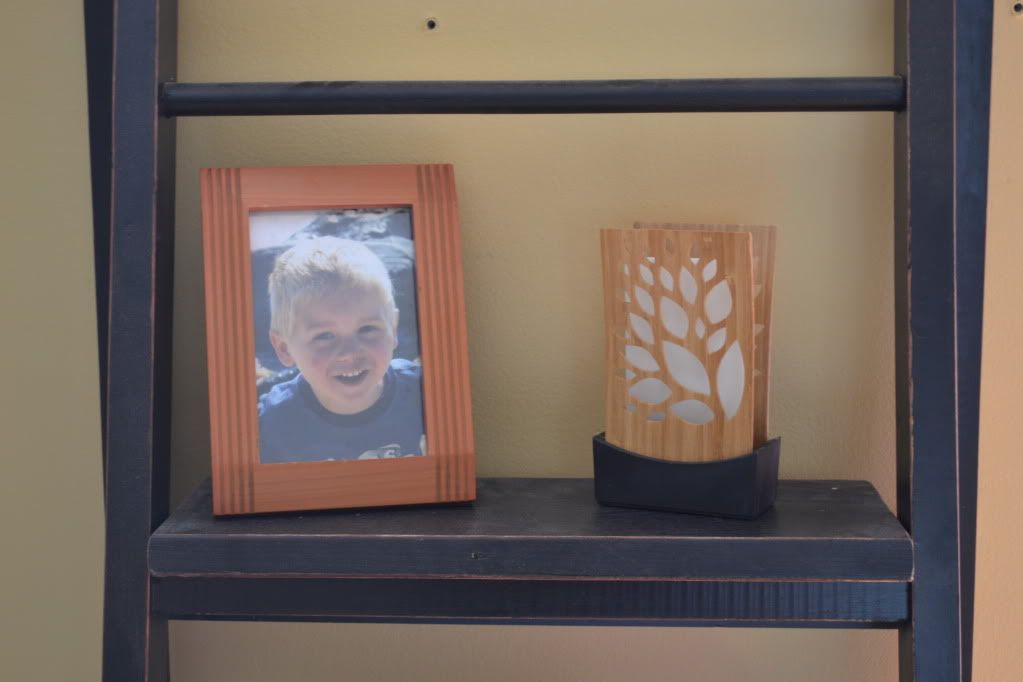 First I tried the new Glade® Expressions™ oil diffuser in the Pineapple and Mangosteen scent.  I'm not sure what a Mangosteen is exactly, but I can tell you that the scent of the oil diffuser is really pleasant and tropical (and believe me, some days I really like being able to close my eyes and pretend I'm sipping a fruity drink and enjoying the tropical breezes on a warm island).  I love that it blends in so nicely with my decor there on my bookshelf and doesn't scream "Hey look, I'm an air freshener".  I also like that it won't spill ~ the oil is sealed into a little section in the bottom and whisked up through the diffuser card that's in between the two pretty bamboo screens.  I don't have to worry about plugging it in and the fragrance will last 30 days.   I love this tropical smell, but the oil diffusers also come in two other scents ~ Fuji Apple & Cardamom Spice and Lavender & Juniper Berry.
I also had the chance to try the new Glade® Expressions™ fragrance mist in the Cotton and Italian Mandarin scent.   Once again, I liked the fragrance.  It was pleasant without being overpowering.  I liked that it just takes a quick squeeze of the bottle to release a mist of the spray and that the container is refillable with your favorite Glade® Expressions™ fragrance.   Like the oil diffuser, the fragrance mist is designed to fit in with your home decor.  If you have a magazine perfect bathroom, it will look just lovely.  If you have a regular home like mine, with kids' items left here and there, it will look equally as nice and fit right in.
See that pretty and sleek white container?  It's keeping my bathroom smelling nice, but doesn't look like a bottle of air freshener at all.
I was very pleased with these products and their fragrances, but if you find that they're not quite your thing, Glade® offers a fragrance satisfaction guarantee.  You just have to mail in the original receipt and UPC using this form within 30 days.
Oh, and if you like a good bargain, you can find a coupon in this link (new Glade® Expressions™ fragrance mist )for $1.50 off at Walmart!